Introduction
Here at our Brampton Gym, our fitness community is what makes us #1. Whether it be finding motivation to get that summer body, or just wanting to lead a more healthy and active life, our gym wouldn't be the same without our Brampton Fitness Motivation Community.
Our mission has always been to live healthy, this became the reason we introduced our meal kits. However, that healthy style can only be maintained with motivation. What better way to be motivated and energetic, than our interconnected network of friends and family! So join us, and be one of the team!
Still not enough?
How about getting to know your community and our gym with one of our annual events!
Such as our….
Health and Fitness Food Fair
Join us at our food fair and take part in a healthy feast for all age groups, attend our classes and demos and work up that appetite!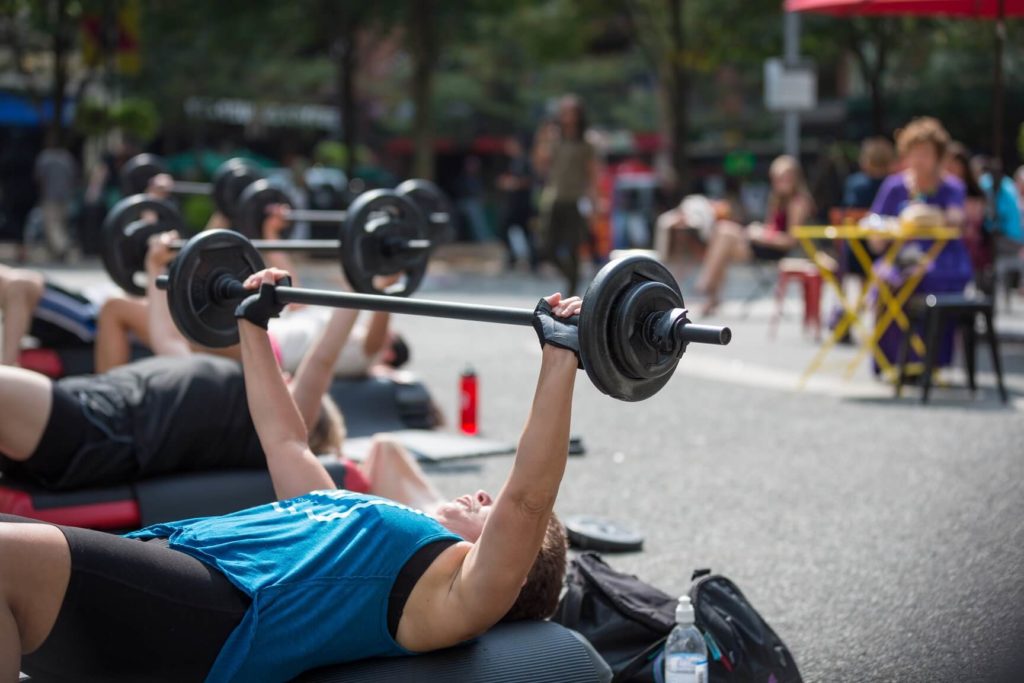 Testimony from our members
Brampton Fitness Motivational Community member: N. martin
"Last years event was truly special as I got to know the two founders of the gym, their personality and drive as well as many members of the community! The way that everyone was connected with their own inside jokes, plus the genuine care for each other on display was what persuaded me to take the plunge and join!"
Brampton Fitness Motivational Community member:  M. Pinkson
"I came for the food and stayed for the community"
Brampton Fitness Motivational Community member: A. Jackmen
"The event was impressive, showcased their modern facilities and really encouraged and motivated me to work out"
So, how about a Obstacle Course?
Try one of our obstacle courses and take on "The terror" completion gets a prize and at the end of the day the three fastest times get one as well!
More of our Fitness Community?
Still not enough? Because we have more to show! Click here to learn more about our health and fitness fair or here to learn about the positive performance and lifestyle of our gym.
Can't wait for our events and excited to join us? Click here to become a member of the Brampton Fitness Motivation Community!