Looking to build a brand that is known for its engaging and entertaining games? Are you a small game developer who isn't seeing much growth in sales? At PSB Digital, we offer multilingual digital marketing for Steam game developers near the GTA.
As a digital agency, we take pride in offering services that are accessible wherever you are. We have extensive experience creating digital campaigns that are designed to help game developers see massive growth in the popularity of their games. Below are some areas that we specialize in:
Multilingual Digital Marketing for Steam Game Developers near GTA
PSB Digital is made up of experienced professionals who come from a variety of different backgrounds. We have created several digital marketing campaigns in different languages, including English, French, Chinese, Spanish, Korean, etc. PSB Digital promotes games across several digital channels in a variety of languages to appeal to a greater audience. We optimize translations for each of our promotional tactics to allow brands to expand their reach and truly engage with gamers all over the world.
Acquiring Sponsorships
In the past, we have been able to acquire major sponsors for our clients. These sponsors fund large-scale projects that will help your brand grow. Previously, we have organized several online and offline events to help gaming communities connect with each other with the help of sponsors. For example, funding obtained from sponsors can be directly used as a cash prize pool for online tournaments of the game being promoted. This is a proven method to increase awareness for the game as well as lead to direct and immediate sales.
Sponsorships are also a very effective way of reaching large influencers in the gaming industry. Our digital campaigns in the past have included collaborations with streamers such as Ninja, Pewdiepie, etc. who have led to a massive increase in sales. Using our connections with brands inside and outside of the gaming industry, we have been able to bring on global brands such as Pepsi, Disney, and EA to play a major role in our digital marketing campaigns.
Developing Strategies to Implement DLCs
Our agency has extensive experience assisting in the development and promotion of DLCs (Downloadable Content) for game developers. Implementing DLCs into a digital campaign builds up excitement within the gaming community in anticipation of its release. In the past, the promotion of DLCs has led to a direct increase in sales of the game itself. Furthermore, these DLCs will also be promoted in several different languages. We take pride in the multilingual digital marketing services that we offer for Steam game developers near the GTA and strive to make our clients' games available globally.
Additionally, we have previously introduced Steam keys for Steam game developers to help promote DLCs. These Steam keys offer exclusive in-game content that influencers are able to give to the community. This helps build engagement with the community.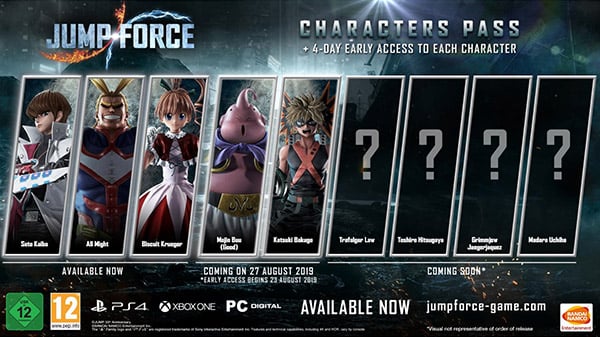 Fortunately, PSB Digital's services don't end here. Offering multilingual digital marketing for Steam game developers near GTA is only a fraction of what our agency can do for you. Head over to our social media sites to learn more about our agency's offerings!
Any questions can be sent directly through e-mail here. Alternatively, you can visit our Instagram page.
Want to see some of our reviews for some past digital marketing campaigns? Head over to this page: https://six.psbdigital.ca/experienced-digital-marketing-help-in-oakville/