Looking for the best protein smoothie bar in Mississauga?
If you've clicked this page, then it means that you are looking for the best protein smoothie bar in Mississauga. You have come to the right place because at PSB fitness HMC, we have one of the best protein smoothie bars. Whether you're just about to work out or just finished working out, our bar is always open and ready to accommodate your protein needing muscles.
At PSB Fitness, we happily provide you with great protein filled beverages located inside the HMC campus. At our protein smoothie bar, you are not limited to a menu. You can create, customize and innovate your own protein stuffed drinks. For example, you like peanut butter and vanilla protein? You can combine the 2 and add other fruits and make the ultimate shake of your desire.
Our protein smoothie bar is perfect for students on the go who don't have time to eat multiple meals a day so they replace them with protein shakes. At PSB Fitness we want students to be as comfortable as possible. As a result of that, our protein smoothie bar consists of a lounge area where students can socialize and get work done.
What Do We Offer in Our Protein Smoothie Bar?
At our protein smoothie bar, we offer a variety of protein beverages that are catered to your needs. A lot of our items from our menu come and go based off the response we receive from our gym members. Our sizes range from small, medium and large. Prices vary depending on what goes inside the protein shake so we charge by the ounce. The most popular beverages are;
Chocolate Stuffed Protein Shake
Snow Vanilla Protein Shake
Birthday Cake Protein Shake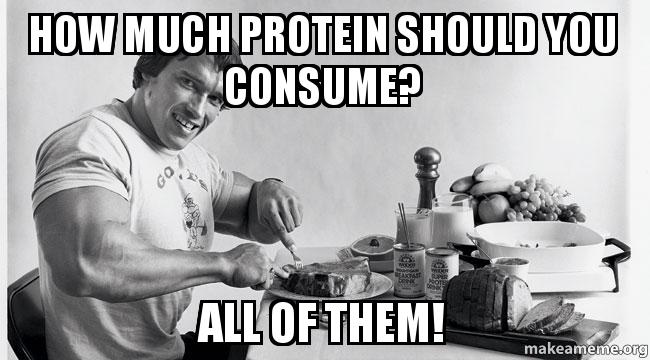 Along with our beverages, our gym protein bar also serves freshly baked protein bars because who doesn't like a good protein snack? This allows the average student to get their protein fix in so they can continue their busy lifestyle while staying in shape.
Membership Privileges
As a member, you will have access to the gym and protein bar. However, if you come to the gym 4 times a week, you will be eligible for a free protein beverage of your choice every week. That is a treat for the dedicated students who are serious about staying healthy and maintaining a good physique.
Are you nervous to start the gym? Head over here for some tips and tricks to prepare you for the gym.
Click here to learn about our Covid friendly free trial.
Key Message
We are one of the best protein smoothie bars in Mississauga catering to Sheridan students located at the HMC campus. PSB Fitness and its protein smoothie bar offer an amazing gym with loads of equipment and a lounge for students to hang out and enjoy their protein shakes.
This gym is perfect for individuals who are looking for a gym that is close and caters to their lifestyle. If you attend HMC and work in or around Mississauga, PSB fitness is the perfect location for you. In between classes and work, you can always stop by the gym and get a quick work out in. After your workout, you are always welcome to visit the protein smoothie bar and enjoy a beverage/protein snack. While you enjoy your beverage, you are welcome to go to the lounge area and use your laptop to do your work. The lounge area is also great for group meetings.
For more information, please check out our Instagram, Twitter & Facebook pages. What are you waiting for? Sign up here.
Click here to learn about how we are using renewable energy and how we are better for the environment.
Click here to learn about the various equipment we use.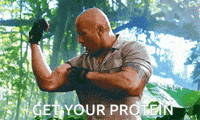 Testimonials For PSB Fitness & the Protein Smoothie Bar
"I live a very busy lifestyle trying to juggle work and school. I love going to the gym and sometimes I don't have enough time to commute back and forth. PSB Fitness has solved that problem by opening a gym at the HMC campus because I am able to go to class, work out and then go to work right after without stressing. The protein smoothie bar has especially helped me because usually after working out, I go straight to the smoothie bar, grab a drink and hang out at the lounge and finish up some school work."
"PSB fitness has catered to my lifestyle in a positive manner. It's affordable and doesn't break the bank like other gyms. I walk in confident that the equipment is in working order. The protein smoothie gym is an added bonus because I enjoy the treating myself to one post workout. The birthday cake shake is to die for"
---