Hi there and WELCOME to PSB TRAVEL!! We are so happy that you found us and are ready to book your next adventure with us!!
---
About Us
PSB Travel was founded by two PSB graduates, Jessie and Matt. They know that young people especially students have a lot of stresses when it comes to school and finances. They also realize that while students are young, they want to explore as much of the world as possible. So why not develop a travel agency that offers budget-friendly travel deals exclusively for Sheridan students. That is why we chose to offer exclusive BOGO perks just for Sheridan students and alumni!

Why Us
If you are a current or a recently graduated Sheridan student, look no further. We offer exclusive travel related BOGO perks just for you! If you are an outgoing and adventurous person who likes to have fun and explore new places but, on a budget, well we have the right stuff for you! We specialize in buy one get one travel type deals. To learn more about us and what we have in store for you, keep scrolling down and you might just be surprised!
---
BOGO PERKS
BOGO GROUP RATES
What's more fun than travelling and exploring the world with your closest friends from school. If you travel with 1 friend, the second person will get 50% off their travel package a PSB travel BOGO exclusive perk. This can also apply to even number of groups, such as groups of 4, 6, 8, 10 or more.
SOCIAL MEDIA BOGO CREDITS
When travelling tag us using #PSBBOGOTRAVEL on your Facebook, Instagram, and Twitter pages and earn DOUBLE the credits that can be redeemed for your next PSB travels.
CONTESTS FOR FUTURE BOGO EXCURSIONS
You can tag us using #PSBTRAVEL on your Facebook, Instagram, and Twitter pages and you will earn credits for future BOGO free excursions.
---
Peace of Mind Travel – BOGO BENEFITS
SAFETY PERKS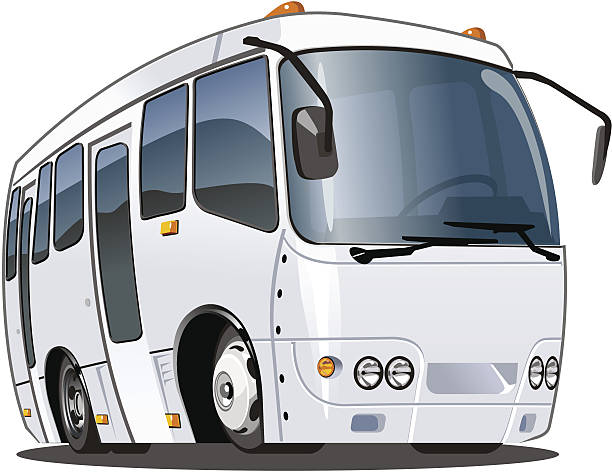 We have you covered every step of the way and with the exclusive BOGO perks, students get FREE travel insurance when they book their first trip with us!
RELIABILITY PERKS

We hire local and reliable tour guides for your travel tours, so you can trust that you are getting the most authentic experience there is. Additionally, we also offer our customers dependable transportation to and from airports and excursion places. Limited time BOGO offer guide and transport.
EXCLUSIVITY PERKS
We are ONE-OF-A-KIND travel agency that offers exclusive BOGO perks just for Sheridan students and alumni. We are the only local student-focused travel agency group that puts their customers first and knows how and why they want to travel. Our BOGO perks allow students to travel on a budget and that's what makes us exclusive.
---
---
PERKS THAT YOU WANT
Sheridan students if you want a one day trip, a weekend getaway or a week's long vacation we got what you're looking for!! BOGO DEALS!!
Local Destinations
GTA-based (one day excursions)

What we offer: visit local museums (AGO, ROM), take part in CN Tower's EdgeWalk, explore Ripley's Aquarium and MORE!!

Outside GTA (more than one day trips)

Types of Activities: explore one of Canada's Provincial Parks that include camping, hiking, canoeing, sailing, OR book the ultimate Ottawa tour where you can explore the city by bike or get a cultural tour visiting historical sites and Parliament
International Destinations
Canada
We offer a wide range of trips from Western Canada to Eastern Canada
Types of activities offered are based on the province you choose to travel to
Overseas
You can book at least 3-day travel trips to any overseas destinations of your choosing
Whether you want a cultural, food or action-packed tour, we got it all booked for you
Why spend time worrying when you can spend time travelling!!
Take advantage of our BOGO Perks – Exclusive for Sheridan Students and Alumni!!